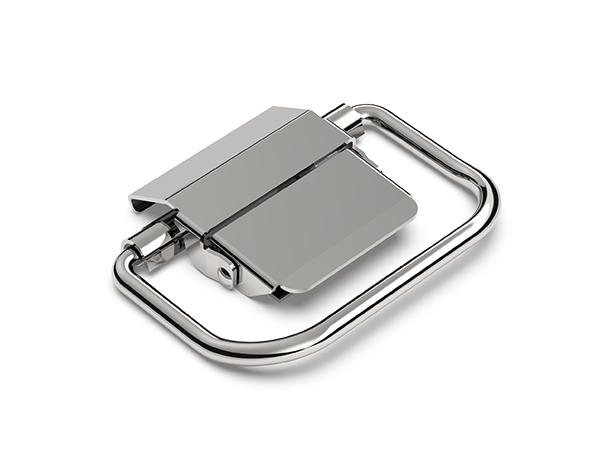 Product size diagram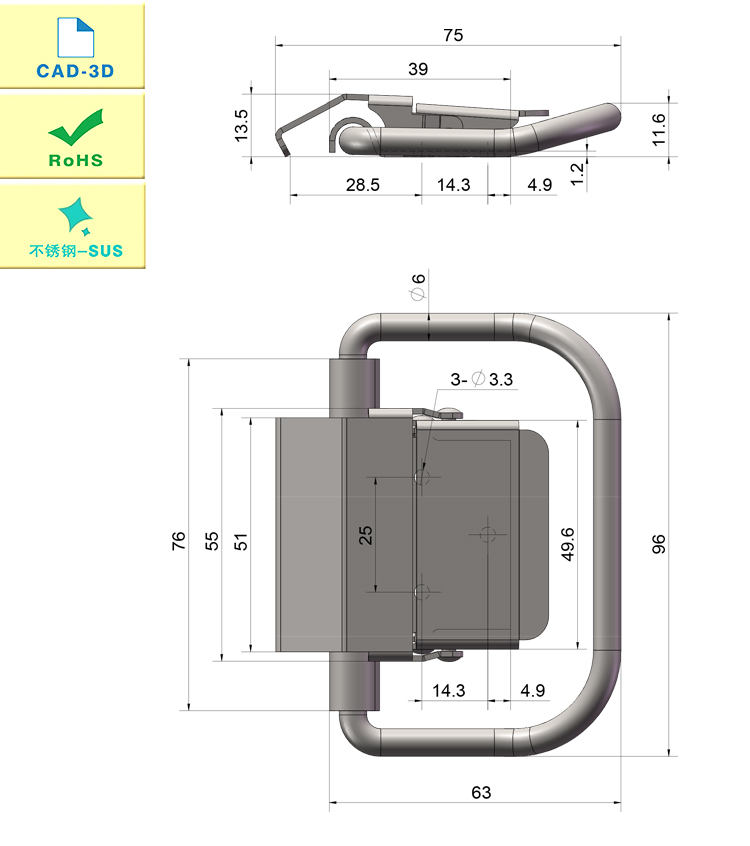 Product size and properties
characteristic
Easy to clean, loose fitting of all parts without leaving dead corners.
Quick use, integrated design of buckle and handle, can be taken and opened at the same time.
Safe, made of high hardness spring steel plate, the locking force is constant for a long time.
Corrosion resistance and sanitation, special SUS304 stainless steel material, salt spray test for more than 200h.

Available services
One-piece design, both toggle latch and handle
Product Name
Handle Type Toggle Latch
More information
If you have more technical advice,Please call
0535-6217008-801
Tanjia one-stop purchasing platform Copyright © 2018 Adobe Systems Incorporated. All rights reserved.