Product material description of welding adjustable buckle
2020-07-04
The welding adjustable buckle is made of stainless steel 304, which is the most widely used and popular material in industrial production. Its good toughness and super corrosion resistance are the main reasons for its wide application. Whether it is used indoors or outdoors, it can maintain good essential characteristics. And corrosion does not rust.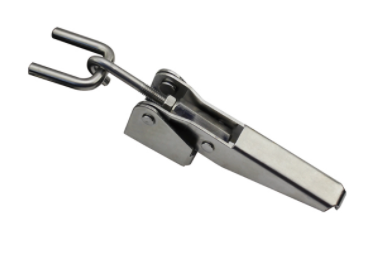 43110-Adjustable buckle
Using SUS304 material
The screw can be adjusted to change the installation distance and locking force
Uses: vehicles/packaging/mechanical equipment/vibration equipment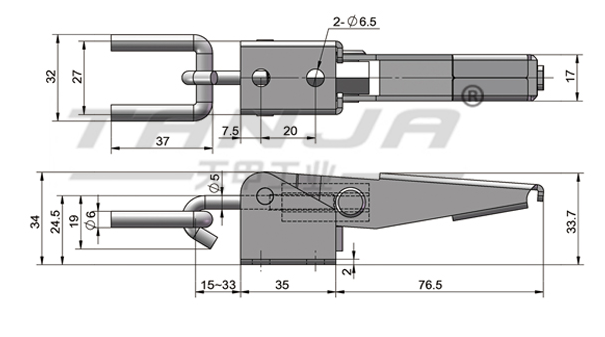 Tanjia one-stop purchasing platform Copyright © 2018 Adobe Systems Incorporated. All rights reserved.