This Wing knob can be easily tightened and loosened by hand without tools. It can also be called a butterfly knob.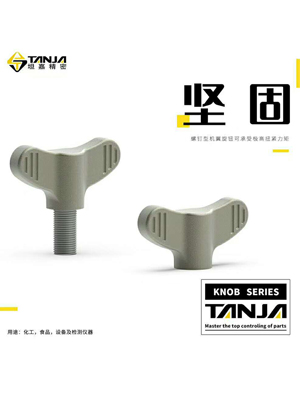 TANJA is a leading supplier of standard industrial mechanical parts. For the convenient use of demanders, we have developed this wing knob. This wing knob is made of stainless steel and has good corrosion resistance. It can be used in Under special sanitary, climatic and environmental conditions or in environments , the screw-type wing knobs can withstand extremely high tightening torques.
By rotating the upper wing of the knob, it can be completely tightened or loosened. This product is suitable for packaging, medical, printing, woodworking, lighting and computer industries.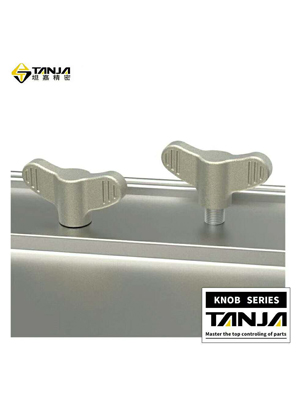 We have done sandblasting on the surface to make it look more beautiful and feel more comfortable to use. No matter what equipment it is used on, it will make the equipment or equipment look more Top grade!
For this wing knob, please refer to our official website for more details!https://www.tanja.com.cn/index.php/home/search/search.html