The first thing to do in the New Year's Spring, create opportunities for SIAF to find!
As the sister exhibition of the world-famous SPS electrical automation exhibition in Nuremberg, Germany, SIAF Guangzhou International Industrial Automation Technology and Equipment Exhibition is well-known in South China. Over the years, it has established a broad industry network and rich resources, and has now developed into a vane of the industrial automation industry. , Covering many key areas of the industry. Different from other exhibitions in the region, SIAF benefited from the huge network and support of the German parent exhibition, starting from a global perspective, precisely targeting the development trend of China's smart industry, and creating an industry event that integrates technology display and knowledge exchange.
From March 3rd to 5th, 2021, Guangzhou Pazhou Complex 11.2 Hall B09, Tanjia Precision will meet you again.

TANJA brings new products and hot-selling products to meet you.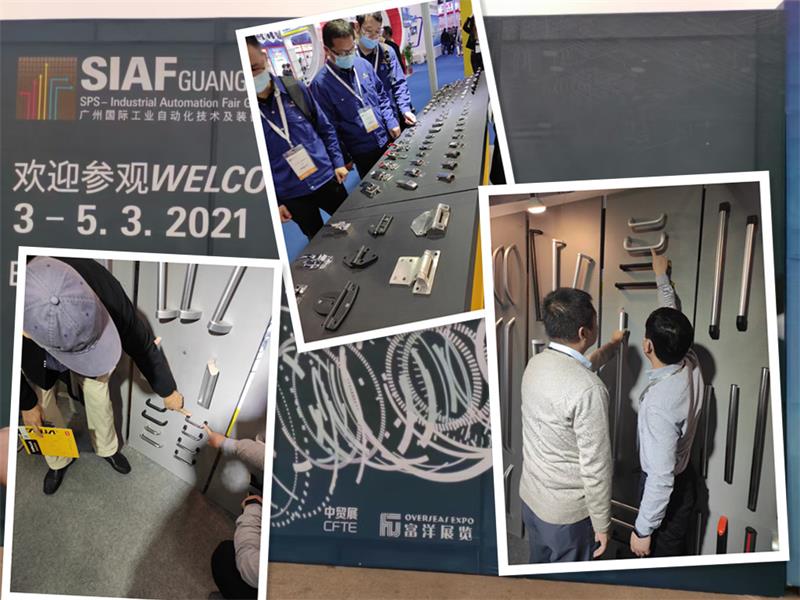 We are professional in hardware production, and we are serious about explaining products. The guests at the exhibition are endless, and our exhibitors are warmly received.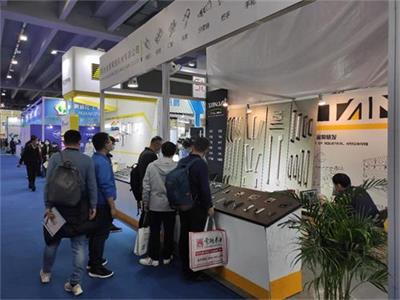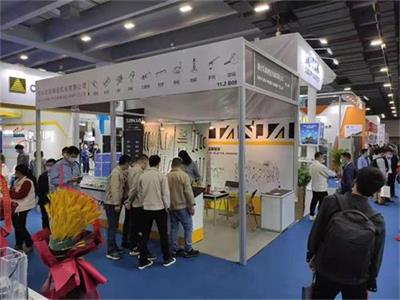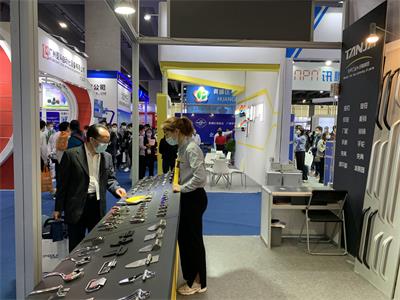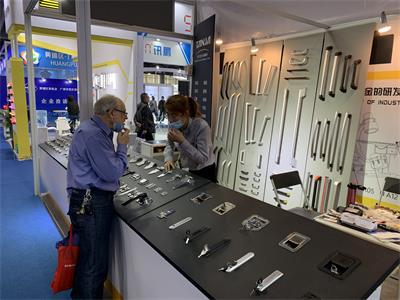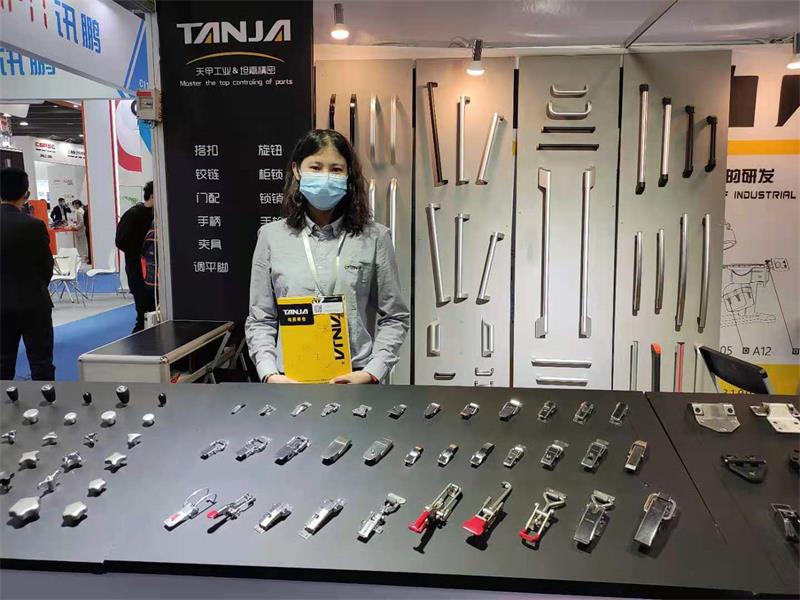 TANJA looks forward to every encounter with you, and the future of TANJA can be expected.