The 24th Qingdao International Machine Tool Exhibition
Time: July 18-22, 2021
Exhibition Hall: Main Venue-Qingdao International Expo Center (No. 7-1, Wenquan 2nd Road, Jimo Hot Spring Town, Qingdao)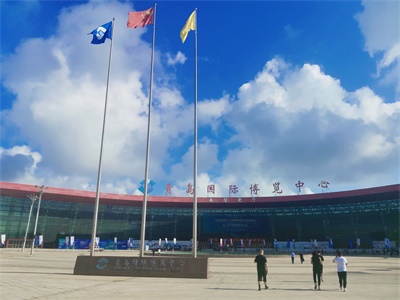 JM Jinnuo Machine Tool Show-----A well-known brand exhibition in China's machine tool industry---Professional machine tool exhibition certified by the Global Exhibition Industry Association---Operating big data of 2 million equipment manufacturing buyers at home and abroad, focusing on machine tool supply and demand transactions China procurement platform for smart equipment. Tanja Precision brought new products to meet you again at A103-A104 in Hall S4.
The flow of people in front of the Tanja booth
As a leading hardware manufacturer with advanced technology and professional services, Tanja Precision has attracted many new and old customers to stop by, with new products and hot-selling products.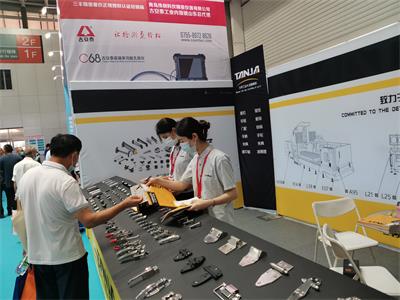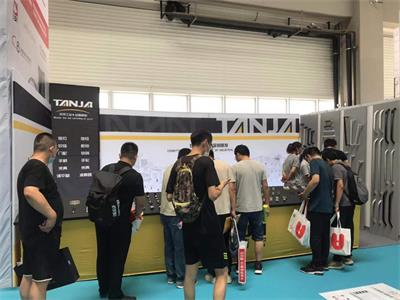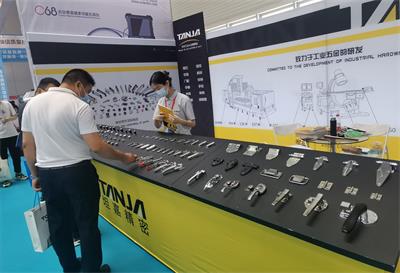 Tanja Precision Products Show
If you want to know the product positioning of a company and a factory, then take a look at its product details. Not only did you think of it, and you did it, but you are still working hard to do better! It will be Tanja's dedication to the development and production of industrial hardware!
This time, Tanja brought a variety of self-developed patented products: stainless steel buckles, hinges, door fittings, knobs, handles and various operating parts.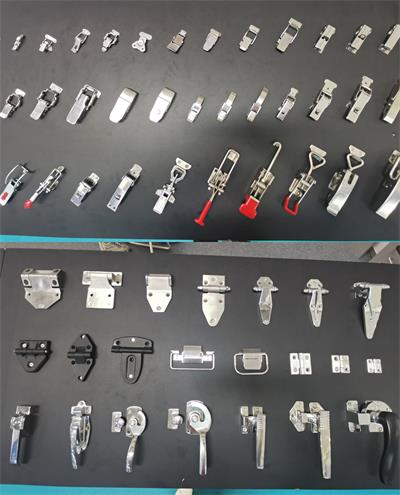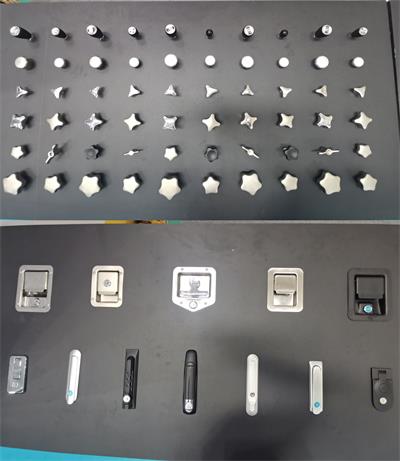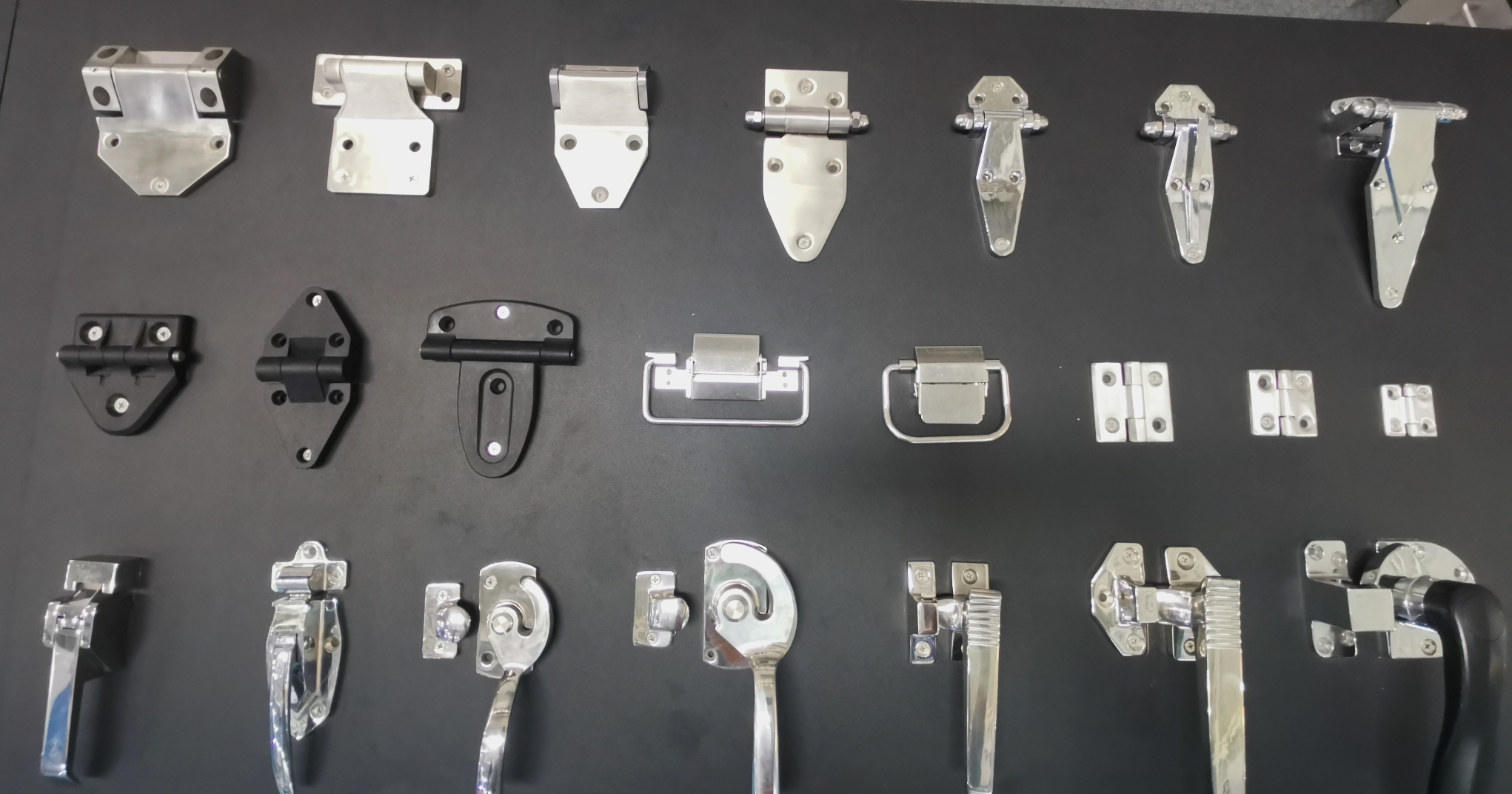 On July 22, Qingdao Machine Tool Exhibition came to a close. In just five days of the exhibition, the booth welcomed thousands of industry colleagues at home and abroad to visit and consult, and countless wonderful clips are worthy of our recollection. Taking this opportunity to review, Tanja Precision sincerely said to all the friends who were present: Thank you for having you, walking along the way!