Set out again after three years, set foot on the future technology journey in May.
Hannover Messe, Germany, the world's largest industrial exhibition.
Exhibition time: May 30 -- June 2, 2022
Exhibition venue: Hannover Messe, Germany
Exhibitors: 2,500+ exhibitors
Hannover Messe: 392,453 square meters of indoor exhibition space, 58,000 square meters of outdoor exhibition space, there are 24 pavilions:
This gives you an intuitive sense of how spectacular the headquarters of Messe Hannover is, by far the largest exhibition centre in the world.
This will be face to face with the world's top celebrities, TANJA has mastered the latest technology of industrial hardware and is committed to the research and development, production and sales of industrial hardware. Carefully selected exhibition samples, across the ocean to observe and learn the modern production pattern.
Offline exhibition booth No. : F80/3-29, Hall 9.
Yantai TANJA Precision Machinery Co., Ltd. is an industrial company specializing in the manufacture of latch (pull lock, buckle), lock, hinge and handle. We create TANJA brand with new tentacles, new designs and new concepts of industrial hardware industry.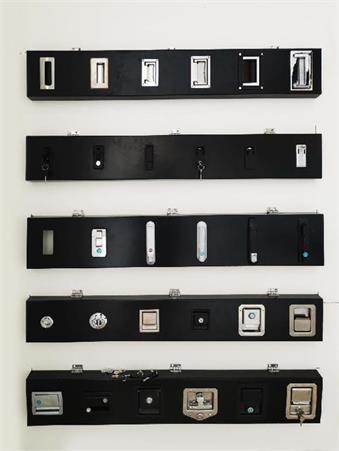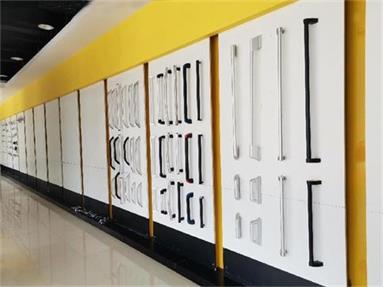 Through continuous innovation, TANJA has developed more innovative, safer, more comfortable and more practical hardware accessories for various fields. We strive to make each product unique and more outstanding. We continue to expand our product series, and strive to create a new generation of industrial hardware based on the intelligent factory one-stop procurement platform.
The Hannover Messe will be a bellwether for the future development of manufacturing.Looking forward to the next multinational exhibition face to face, and feel the feast of global industrial design, processing and manufacturing, technology application and international trade together.